Elevate Your Perspective with Our Aerial Photography Service
For private, commercial, and government photographers
Aerial photos are the big picture
Professional and hobbyist flights
Obtain stunning high-quality images and video captured from above, perfect for private, commercial, and government uses.
Aerial photography plane rentals since 2004

Experienced commercial pilot

Cessna 182 high-wing aircraft with open windows or floor mount for surveying cameras

Much more affordable compared to helicopters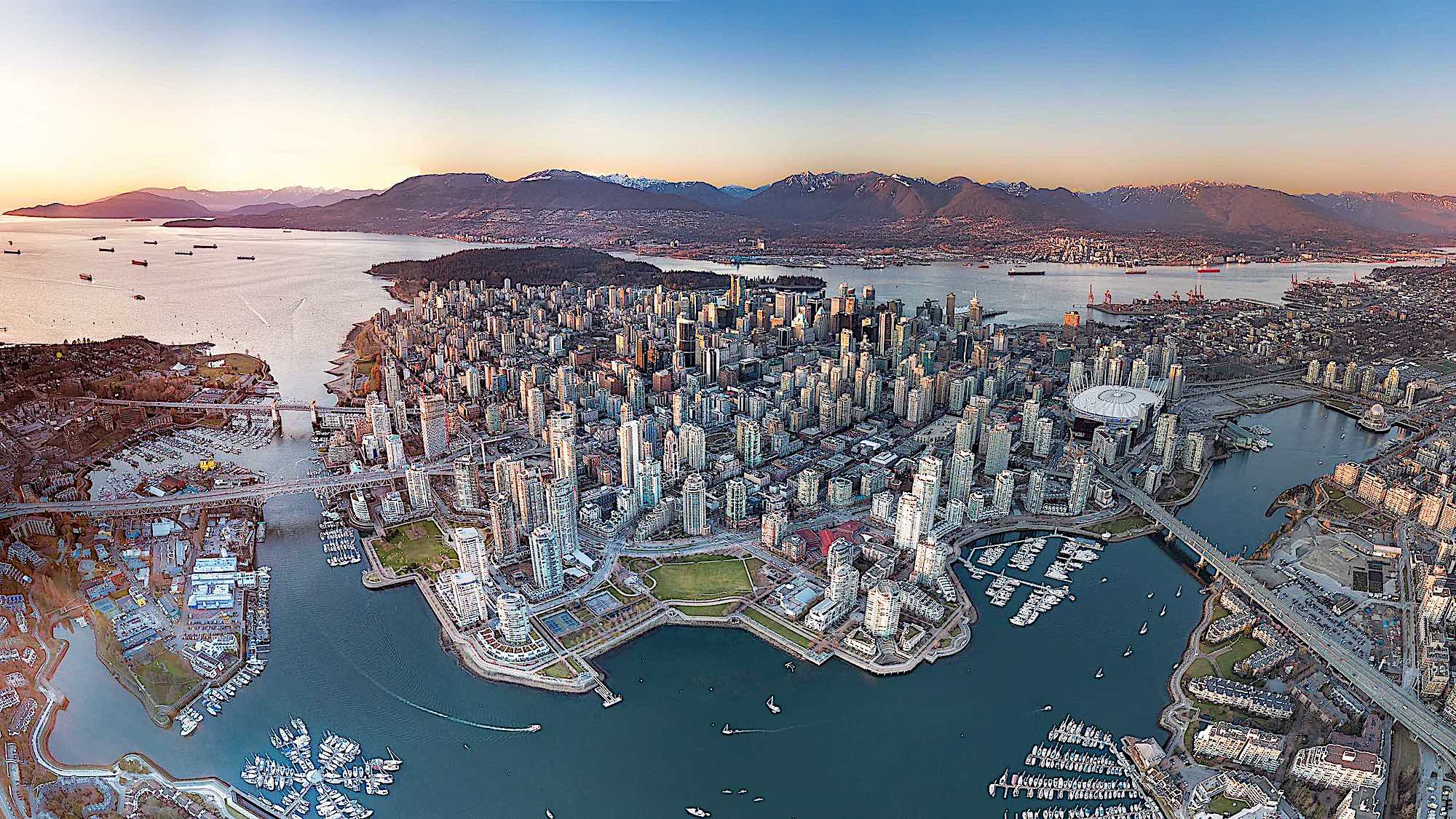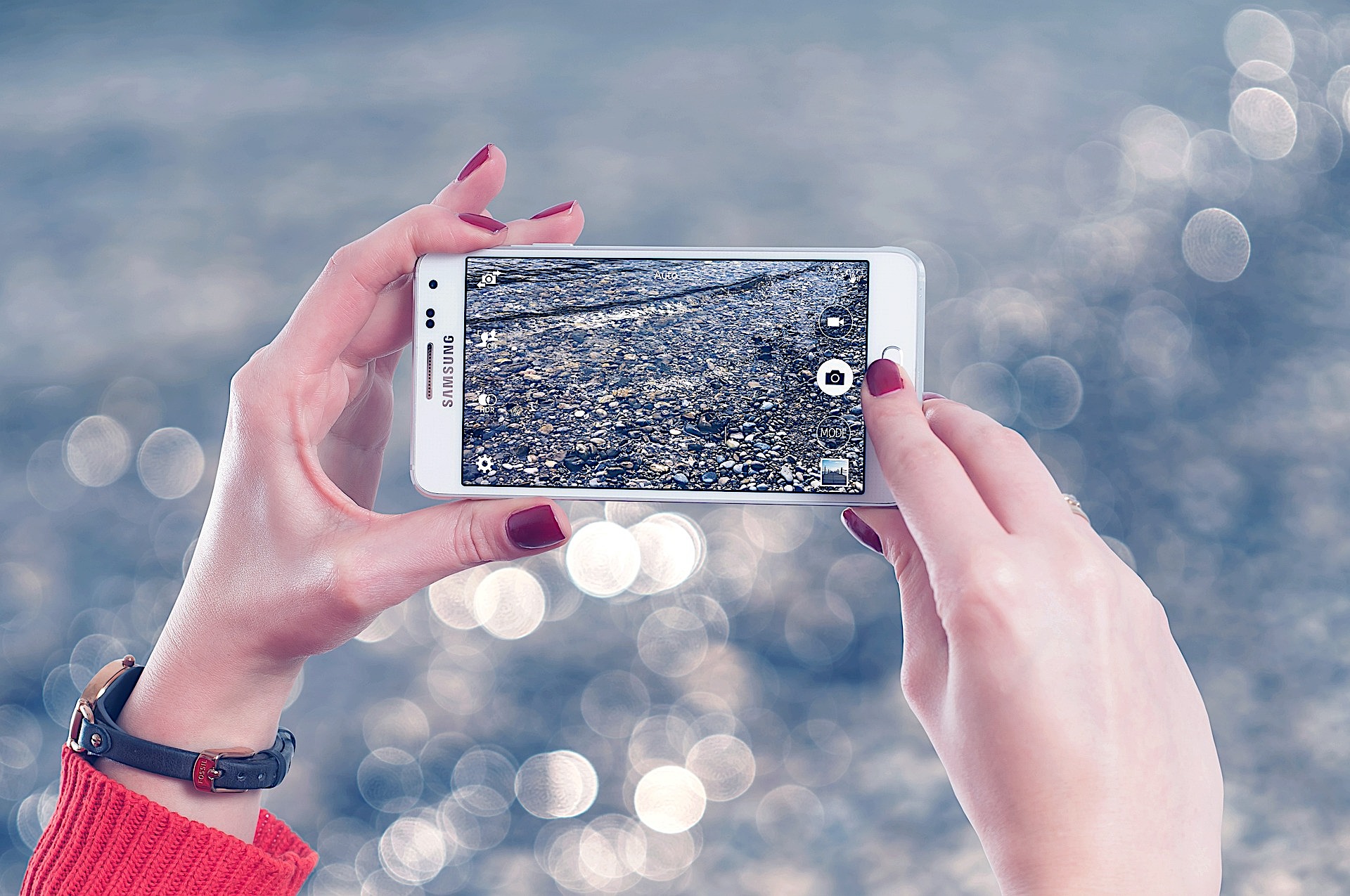 Private and commercial photography
Personalized aerial photography sessions
Calling all creatives and visual marketers! Create stunning postcards, stock photography, and sales materials for real estate or any other venture.
Special events, such as weddings and family reunions

Capture the beauty of your property from a new angle

Post-card images, sightseeing keepsakes, and places of interest

Real estate photographers welcome

Showcase your outdoor event or venue
Federal and Provincial Government
Reliable and efficient service throughout BC and Alberta
Experienced aerial survey pilot available for hire to fulfill your photography contract. Reliable, insured, and Transport Canada approved.
Mapping and surveying mount in floor of aircraft

Disaster response and public safety

Monitor flood zones, assist with search and rescue efforts

Provide visual evidence for insurance and legal cases